We are a locally owned, New Zealand company based in Whangarei, providing non-destructive testing and statutory inspection services for clients throughout New Zealand.
Welding Consultants and Inspection Services
INSPEC Ltd was formed in 2001, to become a first-class statutory inspection and non-destructive testing service that provides our clients with QA/QC advisory assistance and unparalleled welding consultancy.
With over 40 years experience in engineering inspection and welding consultancy, we offer experience in the areas of:
Statutory inspection and certification of operating and idle plant
Weld inspection and certification
Non-Destructive Testing (NDT)
Quality Assurance/ Quality Control (QA/QC)
Supplier assessment
Corrosion Under Insulation Inspection (CUI)
Third party inspection
Planning for inspection and turnaround work scopes
INSPEC Ltd is dedicated to being a leading service provider. With our industry experience and expertise, our aim is to provide sound inspections and a high level of information to our clients to allow informed decisions to be made, and if required, assist with finding an innovative solution. For a full list of our IANZ accreditation please contact us.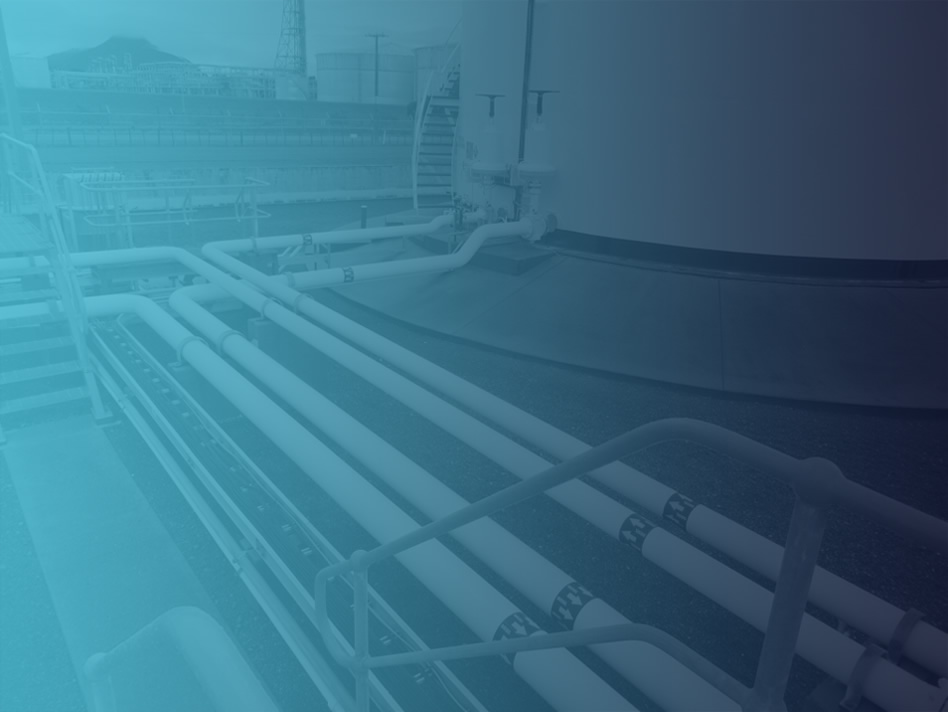 Services
INSPEC Ltd offers a comprehensive Non-Destructive Testing (NDT) service, which includes Ultrasonic Testing (UT), Magnetic Particle (MT) and Dye Penetrant (PT) inspection of welds, plates, castings and forgings. All methods are available both on-site and on our premises.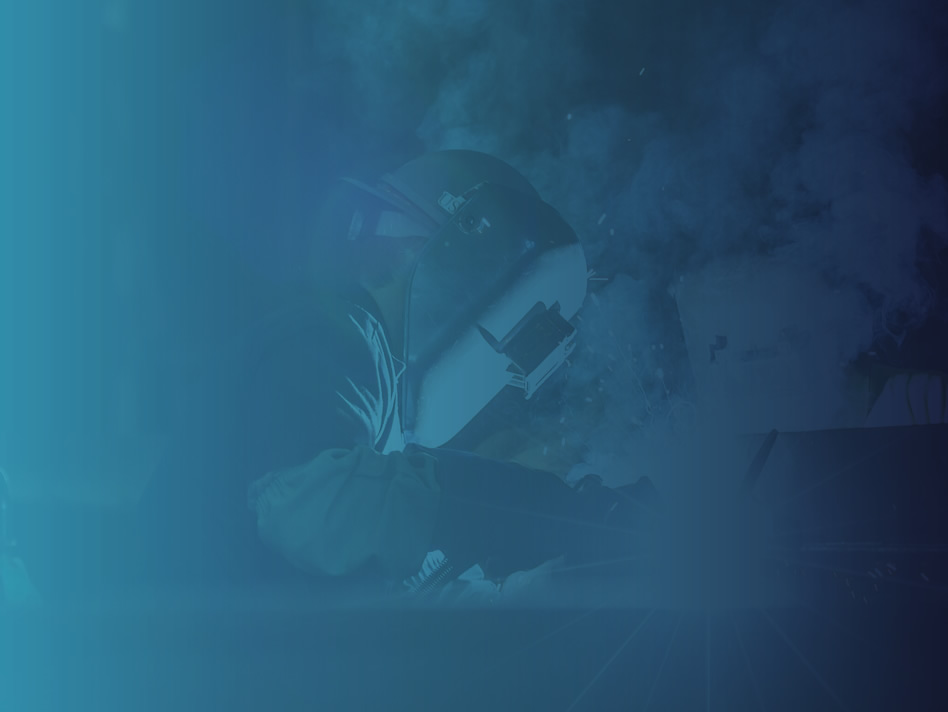 Our Mission
At INSPEC Ltd, we are committed to a high level of professional practice, through the quality of our work, the support we offer and the service that we provide. Our mission is to provide our clients with consistent and high quality services, which deliver inspection...