Services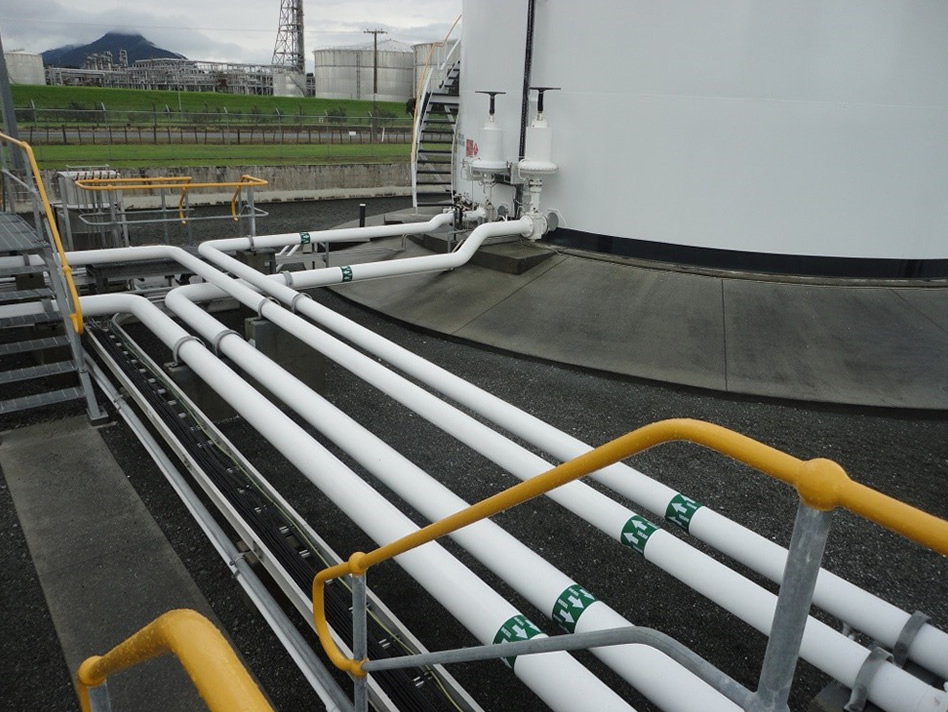 Non-Destructive Testing
INSPEC Ltd offers a comprehensive Non-Destructive Testing (NDT) service, which includes Ultrasonic Testing (UT), Magnetic Particle (MT) and Dye Penetrant (PT) inspection of welds, plates, castings and forgings. All methods are available both on-site and on our premises.
Whether an inspection is required for newly fabricated equipment, machinery, and pipe work, structural steel work or for an existing plant, our Statutory Inspectors are qualified to use these techniques as preventative measures to assist with planned maintenance.
Our highly trained and experienced Inspectors all work within strict ISO/IEC 17020: 2013 guidelines and are available on either a long or short-term basis for all of your requirements.
Welding inspection services are also available to generate welding procedures or to facilitate any welding issues you may have.
Statutory Inspection
Pressure equipment inspection services are also available, with vessel certifications obtainable to PECPR, ASME, BS EN and AS/NZS standards. Both internal and external inspections can be provided on new and old equipment.
Quality Assurance/ Quality Control (QA/QC)
Our QA/QC advisors can aid with supplier assessment to ensure that products and/or services adhere to the correct standards and that all relevant quality control standards are met prior to delivery.
Welder Certification
Welder certification can also be supplied, with welder qualifications obtainable to ASME, BS EN and AS/NZS standards.