Our Mission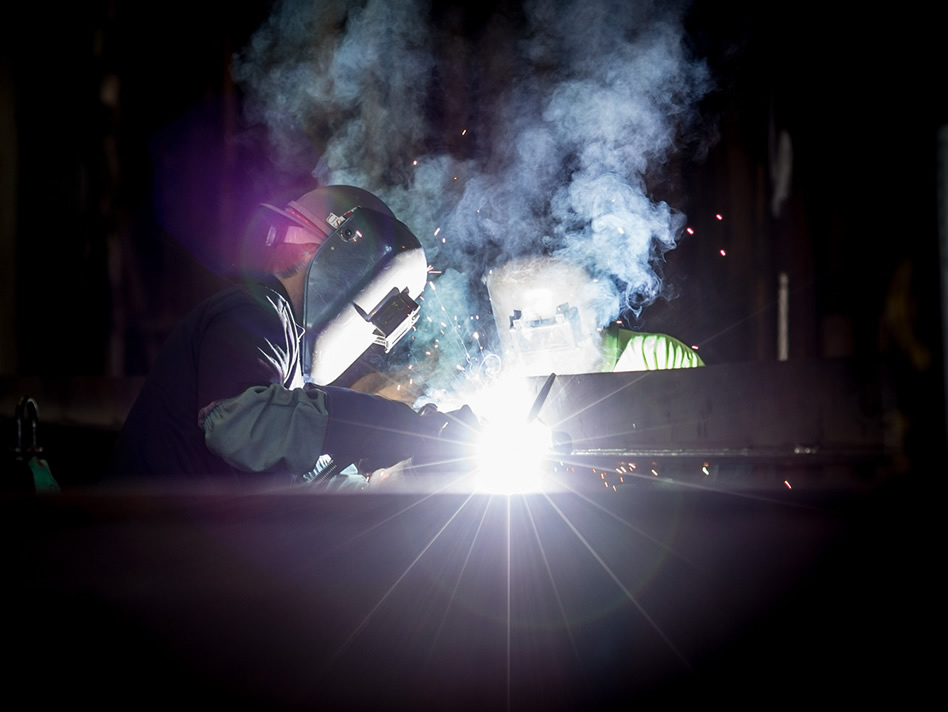 At INSPEC Ltd, we are committed to a high level of professional practice, through the quality of our work, the support we offer and the service that we provide. Our mission is to provide our clients with consistent and high quality services, which deliver inspection results on time and on budget.
Our quality policies and procedures are reviewed and updated regularly to ensure that they are maintained to the highest standards. All INSPEC Ltd personnel are familiar with our company policies and procedures and take steps to ensure that these are implemented at all times.
In addition, all inspections and services provided by INSPEC Ltd shall, from start to finish, adhere to specified client requirements and be completed under strict ISO/IEC 17020: 2013 guidelines.
INSPEC Ltd is committed to impartiality and is able to work alongside other inspection bodies as required.